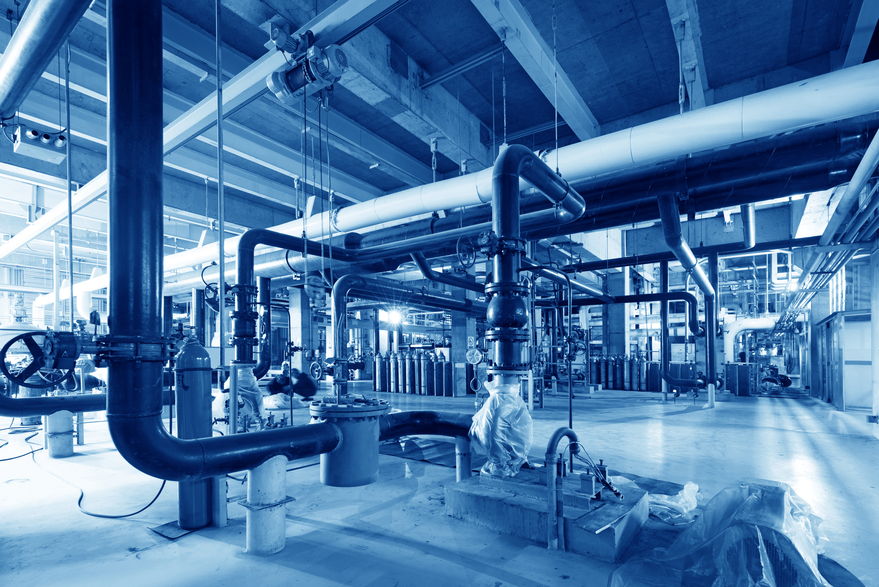 Commercial Plumbing
Since 1951, Kisby Shore has provided South Jersey with professional commercial and industrial plumbing and pipefitting services. We are proud to have all our work performed by highly skilled professionals and members of Local 322 Plumbers and Pipefitters Union that will ensure your HVAC systems are installed correctly and efficiently.
From restaurant bathrooms to commercial-grade hot water heaters, Kisby Shore has the experience to complete your commercial plumbing job right, the first time. Whether you the installation of a hot water heater, storage tank, pump, drain or bathroom, our skilled team of union plumbers is ready to tackle your project.
Click here to read more about Commercial Plumbing.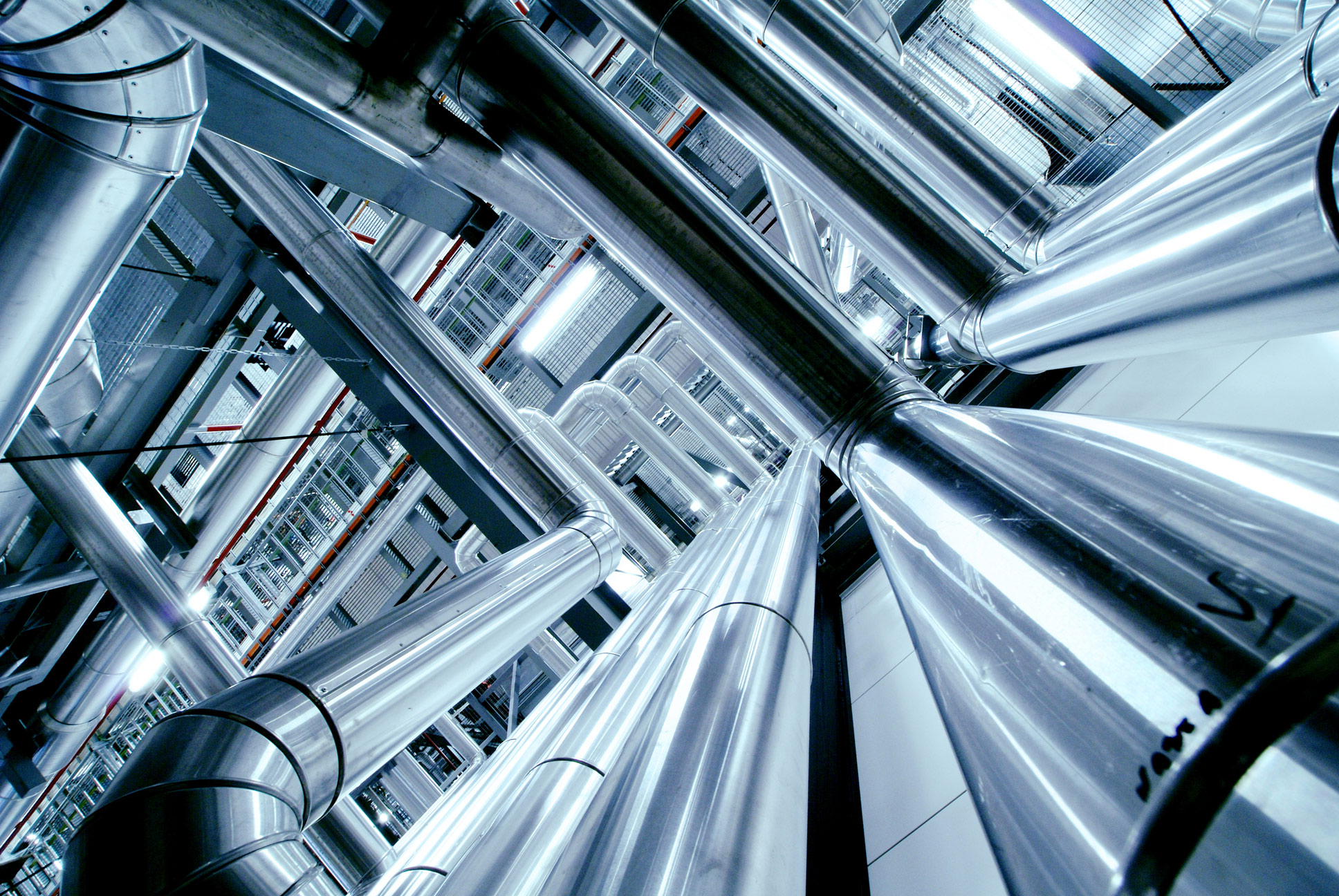 Commercial Heating, Ventilation and Air Conditioning
Whether we are installing the heating for a school, casino, concert hall or restaurant, today's industries demand high performing and energy efficient heating systems, boilers and furnaces. Since 1951, the largest projects in South Jersey trust Kisby Shore to ensure their industrial and commercial buildings are never left out in the cold.
Modern commercial air conditioning systems can provide energy efficient cooling for nearly any new commercial or industrial building. Our union plumbers are experienced at installing commercial air conditioning systems that ensure consistent temperature and reliable, on-demand air conditioning that will be dependable for your industry or application.
Click here to read more about Commercial HVAC.
Atlantic City's Trusted Mechanical Contractor
Since 1951, Kisby Shore has been the trusted mechanical contractor for the Atlantic City region. We have a reputation for providing the best services at competitive pricing. For more than 50 years, we have become the premiere commercial and industrial mechanical contractor in South Jersey.
As commercial plumbing, heating, air conditioning and ventilation specialists, we have worked on many of the largest projects in South Jersey. Our skilled union plumbers and pipefitters are experienced at installing commercial HVAC systems in both new construction and building renovations.
We work with architects and project managers to ensure your HVAC installation is completed on time and on budget. Our capabilities include installing many commercial and industrial plumbing products that you would find in restaurants and retail outlets. We also have the capability to complete specialty services such as medical gas for hospitals and steam piping. Our skilled team is ready to work with you to complete your next project.