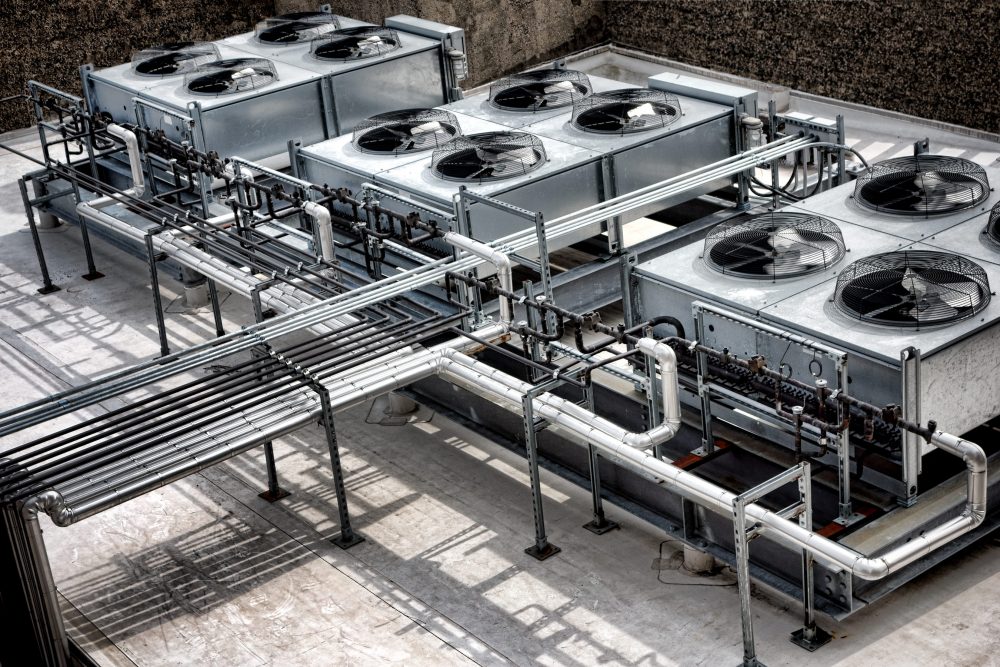 Capabilities
Kisby Shore is the mechanical contractor that commercial and industrial businesses in South Jersey trust to provide reliable service. Our experienced project estimators know how to work with architects, engineers and business administrators to meet your specifications and our expert union plumbers and pipefitters will ensure professional HVAC installation and service. Click here to learn more about our capabilities.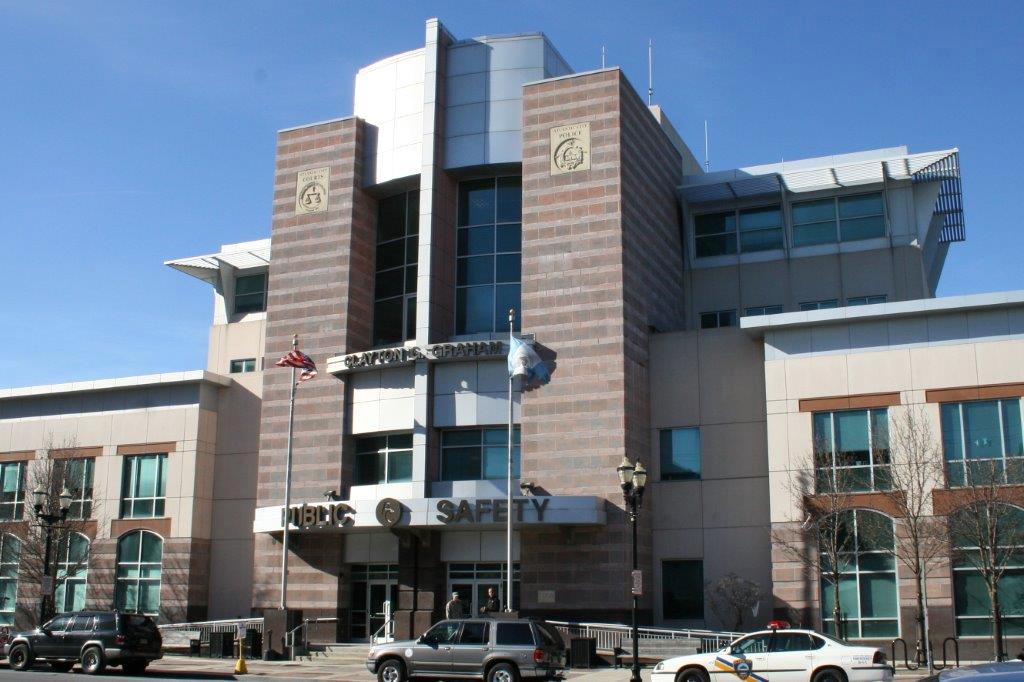 Project Examples
When a commercial project is completed in South Jersey, chances are that Kisby Shore was working as its mechanical contractor. From the casinos in Atlantic City to the major restaurants, retail outlets, hospitals and schools, our heating, air conditioning, plumbing and ventilation services are vital to bringing these projects to life. Contractors and architects who know South Jersey know Kisby Shore. Click here to see our project examples.
Commercial Mechanical Contractors In New Jersey
Kisby Shore has been the leading mechanical contractor in South Jersey since 1951. From conception to completion, our professional services include plumbing, heating, ventilation and air conditioning for commercial and industrial buildings including both new construction and rehabilitation.
Our skilled team works with architects and engineers in the pre-planning stages to ensure that precise specifications are met. Our project managers will work with your team to overcome any obstacles along the way. Using our skilled estimators and union HVAC contractors, we will ensure that your project is completed on time and on budget. We provide the service that you would expect from a local business with more than 50 years of industry knowledge.
Throughout our history we have served a variety of industries in South Jersey. From Atlantic City casinos to local schools, universities, restaurants and hospitals, Kisby Shore is the mechanical contractor that architects and engineers have trusted to install their commercial HVAC systems time and again.
For more than 50 years, we have worked closely with the largest and established brands in South Jersey to complete new construction and renovations. Through the installation of commercial and industrial heating, ventilation, air conditioning and plumbing, Kisby Shore brings buildings to life.