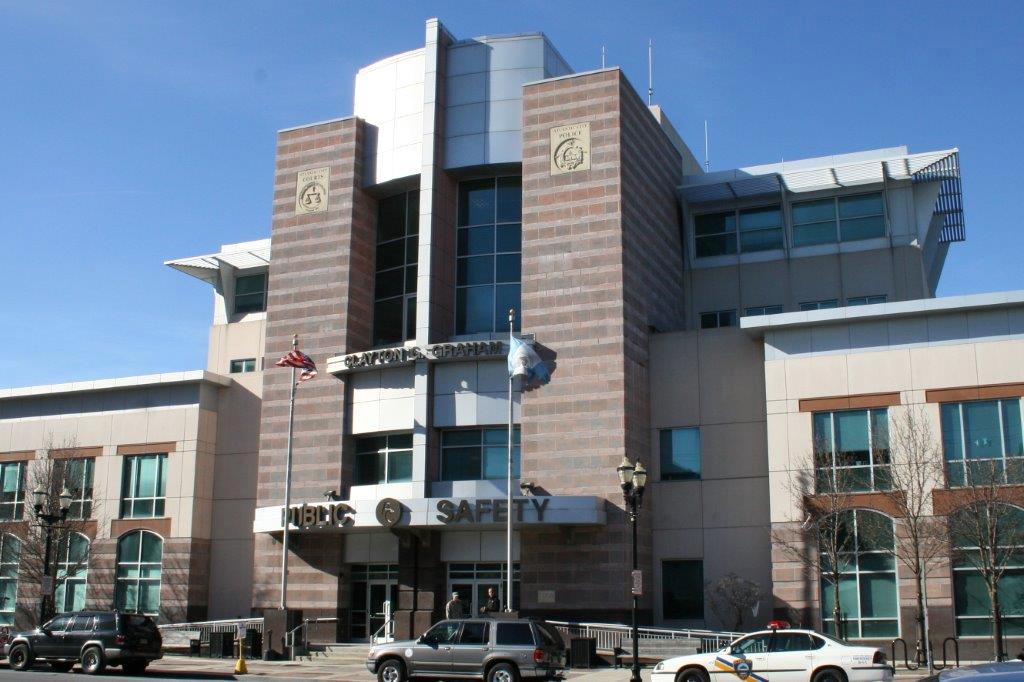 Atlantic City Mechanical Contractor Since 1951
Kisby Shore is a family-run mechanical contracting business providing commercial plumbing, heating and air conditioning services to South Jersey. With our roots planted in Atlantic City, we have worked on some of the most recognized landmarks in our area. Learn more about our story.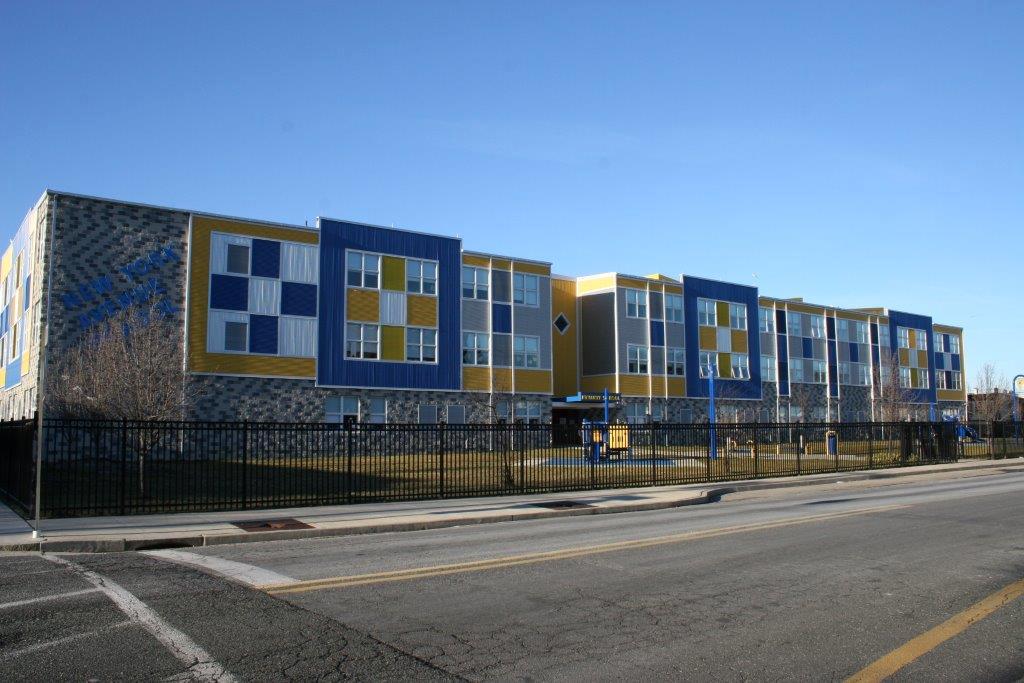 Industries We Serve
For more than 65 years, Kisby Shore has been the premier mechanical contractor in the Atlantic City area. We provide commercial heating, cooling, air conditioning and ventilation services to hospitals, casinos and schools throughout South Jersey. Learn about the industries we serve.
South Jersey's Premier Mechanical Contractor
Kisby Shore is the mechanical contracting firm that the biggest projects in South Jersey has trusted since 1951. As Atlantic City's premiere, commercial heating, air conditioning, plumbing and air conditioning, we have a history of working with local community, government and business leaders. At Kisby Shore, we pride ourselves on getting the job done right the first time, every time. As a family-run business, we proudly stand behind all of our projects.
We strive to bring every project in on time and on budget. Our team of skilled estimators, project managers and technicians work closely with architects, general contractors and key stakeholders to ensure that every project is properly planned and executed in a timely and successful manner. Throughout South Jersey, you can see the installation of plumbing and HVAC systems in many of the major casinos, restaurants, hospitals and municipal buildings.
It's because of that long history of successful projects in Atlantic City and the surrounding area that we have maintained our sterling reputation.We are proud to be a member of Plumbers and Pipefitters Local 322 and to support our local community organizations. Trust in Kisby Shore Mechanical Contractors for all of your commercial plumbing, heating, air conditioning and ventilation needs. We bring commercial and industrial buildings to life.